Tips for Managing the Holidays While in Recovery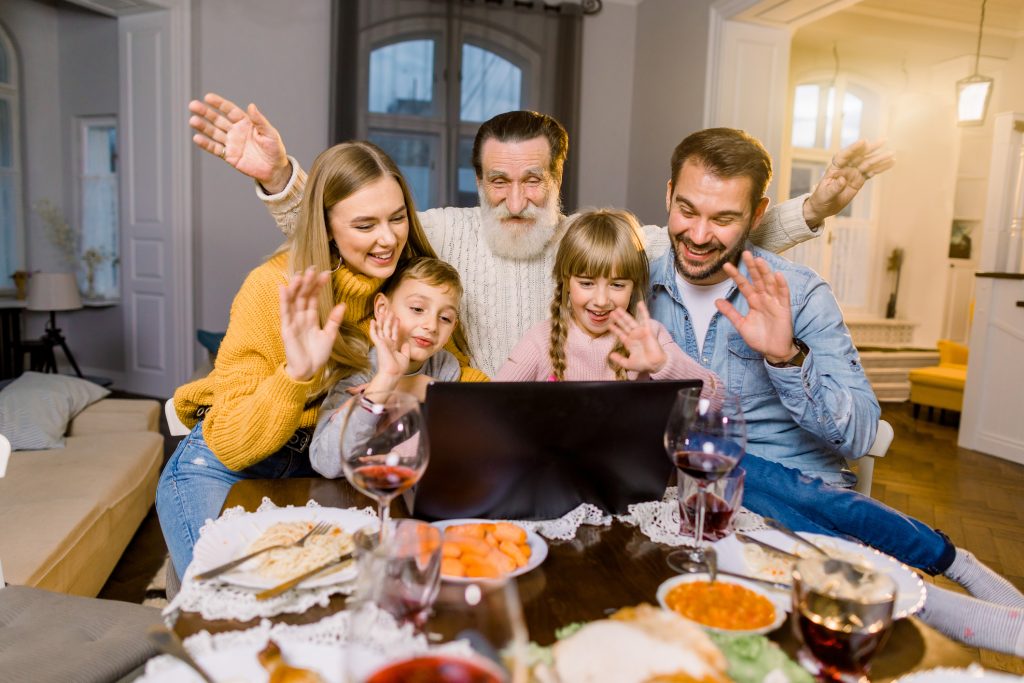 The holidays can be a difficult time when you are in drug addiction recovery. In some cases, the stress of being around family who may be unaware of the commitment of recovery may trigger anxiety of potential relapse. This anxiety is not unfounded — a recent study found that consumption of drugs increased during the holidays. The anxiety of a relapse is not only on the person in recovery, but their family as well who may feel responsible for keeping them clean during the season. Despite both parties meaning well, this can cause unnecessary tension.
As we near the holiday season, it is important to prepare to decrease the anxiety and stress surrounding family visits during recovery, both for those in recovery and family members who may be unaware of how best to support their loved ones. These tips can help you prepare for a holiday season with family members who are in recovery so that you can best support them.
If you or a loved one are looking for help coping with drug addiction, drug addiction recovery in Tampa with Phoenix House Florida can help you find the path to recovery and will help you understand the important role of family in the recovery process.
Tip 1: Remember that You are NOT Responsible for Someone Else's Journey
One of the hardest things to remember when you have a loved one in recovery is that you are ultimately not responsible for their journey. Likewise if you are in recovery and notice addictive behaviors in family members, you are not responsible for their journey.
This does not mean that you should bring addictive substances or drugs around them, or that you should test them. Rather, it simply means that you may need to remind yourself that the only person you are responsible for is yourself, and a person in recovery is responsible for their actions.
Attempting to "help" someone through the family gathering by avoiding topics or orchestrating specific discussions is often not helpful. Instead, ask the person in recovery if they need anything specific from you before the gathering and be prepared and accepting if they refuse.
Tip 2: Give Your Family Some Space
For many people, space and family are two words that directly conflict. But, in recovery, you must take space, and provide space, to process complicated emotions. This might come in the form of allowing a family member to step away and take a walk or relax alone in a quiet room. It may also mean giving emotional space and not pressing on topics the person in recovery is uncomfortable discussing.
Sometimes, a person in recovery might need to bring someone with whom they feel close to family gatherings. Rather than restricting the guest list and potentially creating an isolating situation, allow the person in recovery to bring a guest and be welcoming to that guest.
If you are struggling with addiction during the holiday season, it is important to remember that you are not alone and help is available. If you or a loved one are struggling with substance abuse and need drug rehab in Tampa, help is available. Inpatient and outpatient services are available through Phoenix House Florida.
If you or a loved one is struggling with addiction, speak with a treatment specialist with a drug rehab in Tampa. To schedule a consultation with Phoenix House Florida, please request an appointment today.
Disclaimer: The contents of this website are for general educational purposes only. All content and media on the Phoenix House Florida website does not constitute professional medical advice nor is the information intended to replace the services provided by Phoenix House Florida or other qualified medical professionals. If you believe you are having a medical emergency, call 911 immediately.