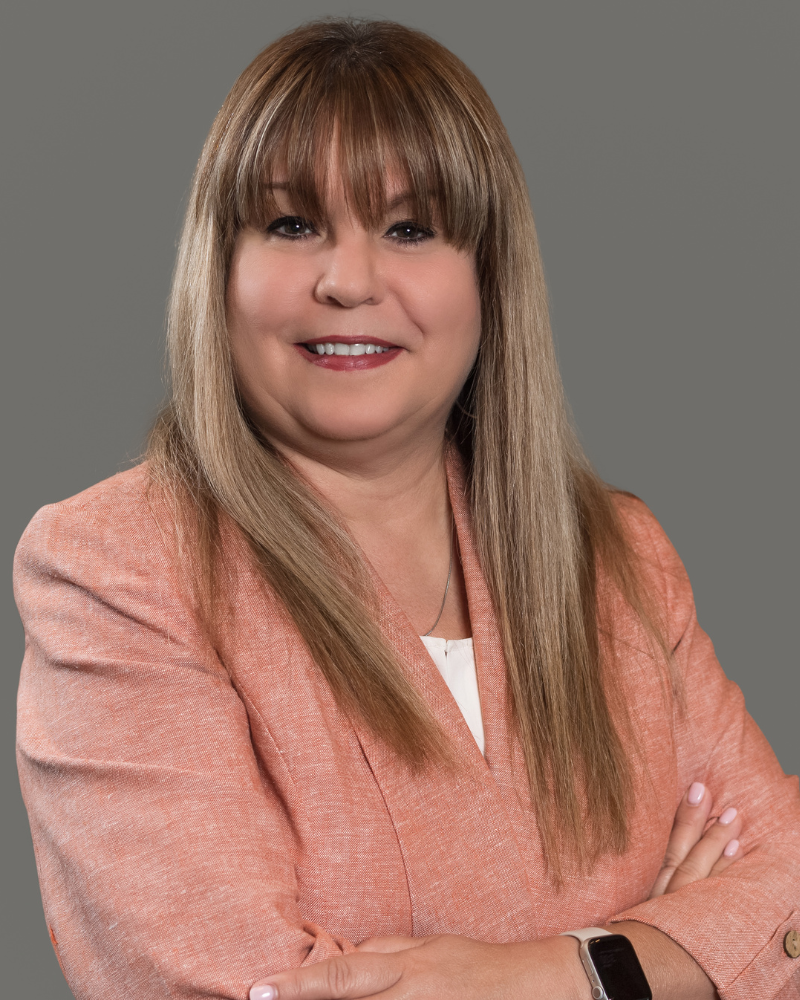 Maria Alvarez brings more than 25 years of experience and skill to her work with Florida's leadership team. Her outstanding performance in financial and organizational administration provides exceptional strategic and operational leadership as Phoenix House Florida prepares to meet the challenges of the future.
Ms. Alvarez joined Phoenix House in 2007 as Director of Finance and also served as Sr. Vice President & Executive Director. Prior to that time, she had more than 15 years of accounting and management experience with organizations ranging from start-ups to multi-million-dollar corporations holding roles as Administrative and Finance Manager and Controller. In her current position of President & CEO, she is responsible for the oversight of all programs at Phoenix House Florida. Her tenure at Phoenix House Florida has been a time of growth for the programs, including the expansion and renovation of the Phoenix House Florida campus in Brandon.
Ms. Alvarez holds a Bachelor of Science degree in Business Management from the University of Phoenix and is fluent in both Spanish and English. Her commitment to the community is demonstrated by her volunteer service as a Guardian Ad Litem, an advocate for children in the court system primarily as a result of alleged abuse or neglect.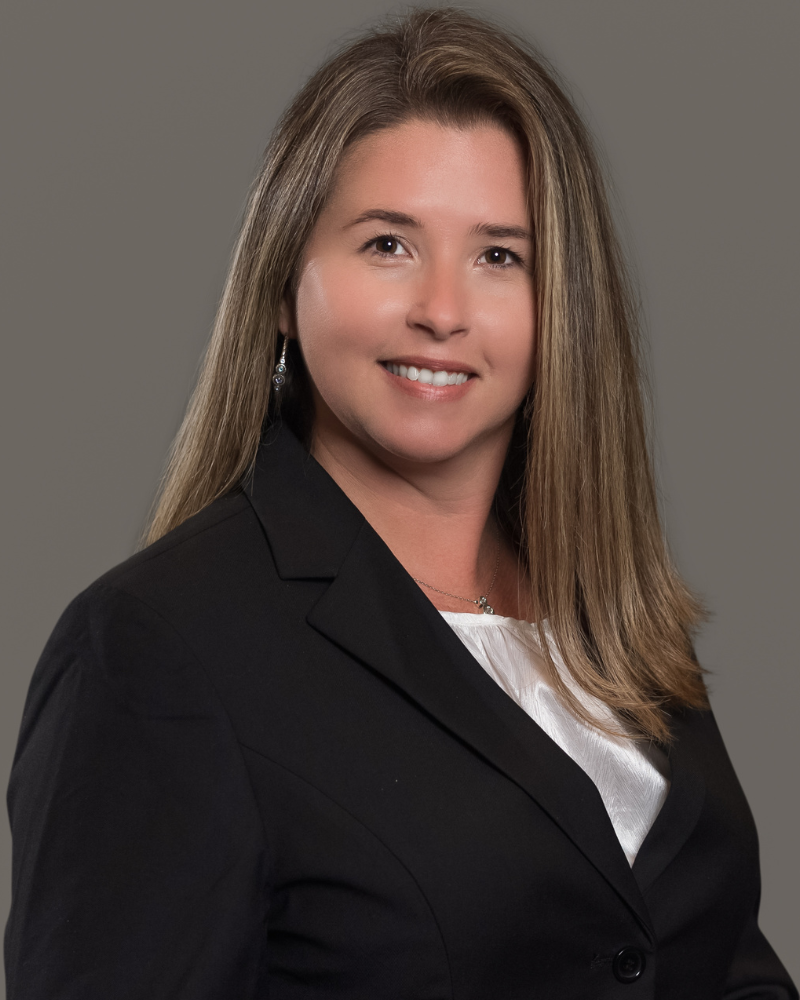 Chief of Staff, Operations
Samantha Latimer has 12 years of experience, and joined Phoenix House in 2014. She started with us in the role of Sr. Risk, Compliance & Quality Manager, and has advanced with the organization to become Chief of Staff, Operations in 2023.
Ms. Latimer continues to manage and lead the organization in risk, compliance and quality. She has a keen understanding of the corporate mission, vision, and values, and ensures that the organization remains in conformance with all required guidelines from the state, government, and federal levels. She oversees several departments ranging from contract invoicing and data, front desk operations, compliance, and quality. Ms. Latimer is a Certified Risk and Compliance Management Professional (CRCMP) and a Certified Behavioral Health Technician (CBHT). She is currently working toward a Bachelor of Arts degree in Business Administration, with a concentration in Management.
Prior to joining Phoenix House Florida, Ms. Latimer worked at another not-for-profit organization, a women's only Substance Abuse and Co-Occurring treatment program. In her free time, she enjoys watching baseball and spending time with her family.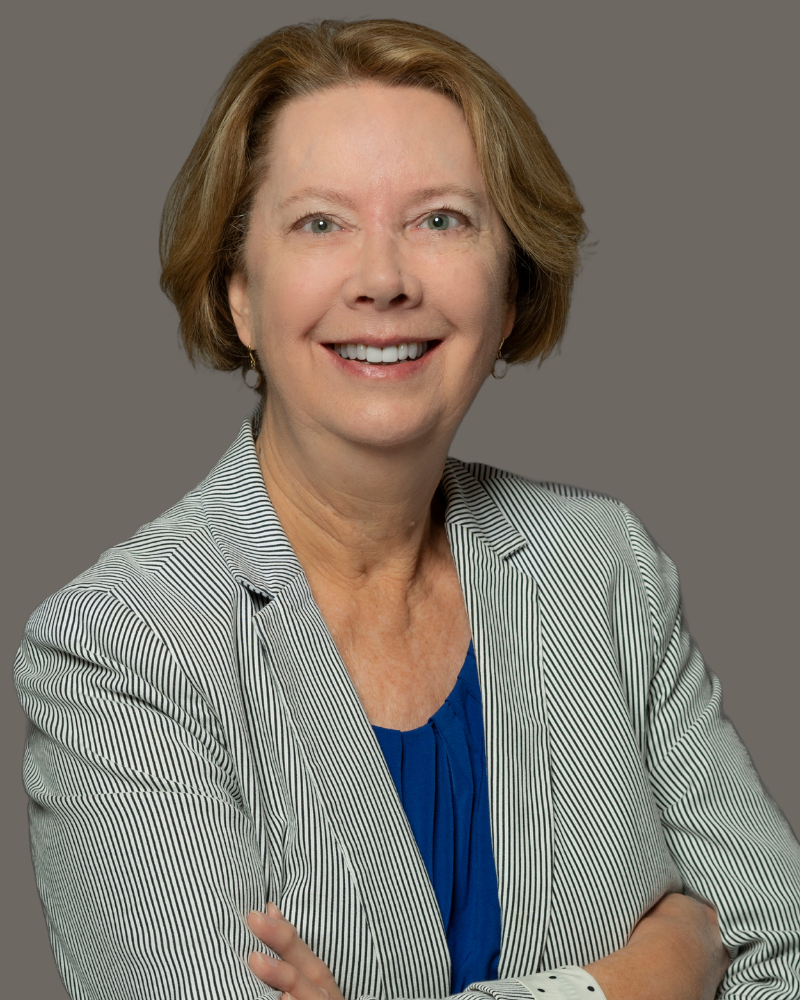 Deborah McCarthy has more than 25 years of experience, and joined Phoenix House as Chief Financial Officer in 2023. She earned a Bachelor of Arts degree in Accounting from the University of South Florida, and is a licensed CPA in Florida. 
Ms. McCarthy has spent the majority of her career working with not-for-profit organizations. She served for seven years as the CFO for the Florida Affiliate of the American Heart Association, the second largest voluntary health organization in the country, and went on from there to share her talents with the Boys and Girls Clubs of Tampa Bay, Tampa Museum of Art, and The Florida Orchestra. Ms. McCarthy considers her strengths to be her years of experience and dedication. She enjoys putting her knowledge to work in solving problems and developing the people around her. She looks for the best in the people she leads and works with, and enjoys seeing them reach their full potential.
Ms. McCarthy has two beautiful daughters, and has spent many happy hours raising them and volunteering at school, dance, and church, including as a troop leader with the Girl Scouts of West Central Florida. She is also an animal lover, especially of beagles and pugs.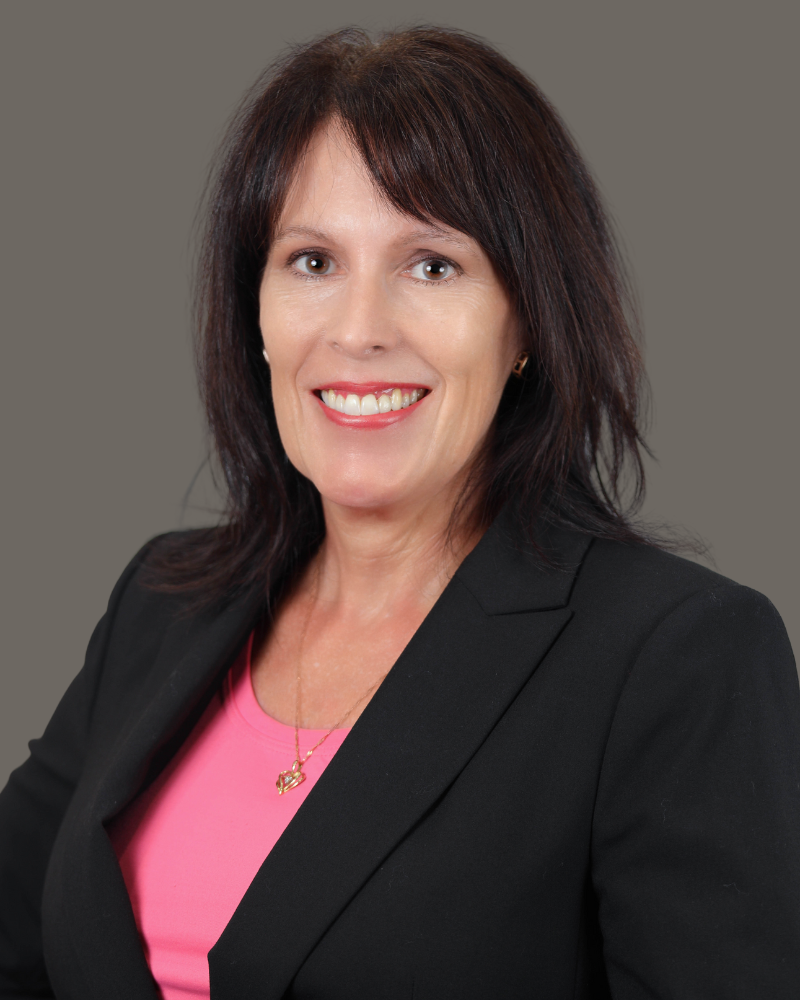 Director of Human Resources
Wendy Perez joined Phoenix House Florida in 2022, and has 25 years of human resources experience. She has a Master's degree in Human Resources Management from Troy University,  and a Bachelor's degree in Business Administration from Bethel College. 
Ms. Perez is a Certified Human Resources Professional and is also Certified in the Predictive Index Behavioral Assessment. She is passionate about HR "from the heart." She has a passion for people and a desire to empower them to grow into their full potential. She believes in servant leadership, creating a culture of trust and encouraging diversity of thought. Prior to joining Phoenix House Florida, Ms. Perez worked for 8 years with a non-profit 501(c)(6) Pharmaceutical Association. Her other experience includes time working in the fields of higher education and HR consulting.
In her spare time, Ms. Perez enjoys fitness, nutrition, and cooking healthy meals, baking, and weekend rides with her husband on their motorcycle. She also loves to travel, and some of her favorite places are in Tennessee and Georgia.
Director of Residential Services
Ivan White joined Phoenix House Florida in 2022. He holds a Master's of Science degree in Criminal Justice, and has 11 years of experience in substance use treatment, including MAT, outpatient, and in-prison treatment.
Mr. White currently serves as Phoenix House Florida's Director of Residential Services. Within this role, he harnesses his professional experience and skills in leadership recovery tools, and thinking for change to lead the residential branch of the organization, located in Citra, FL. He supervises on-site medical, clinical, administrative, facilities/maintenance, and food service staff to ensure that our residential clients receive the highest level of care while staying with us.
Aside from his role at Phoenix House Florida, Mr. White participates in music, community engagement, and foster care.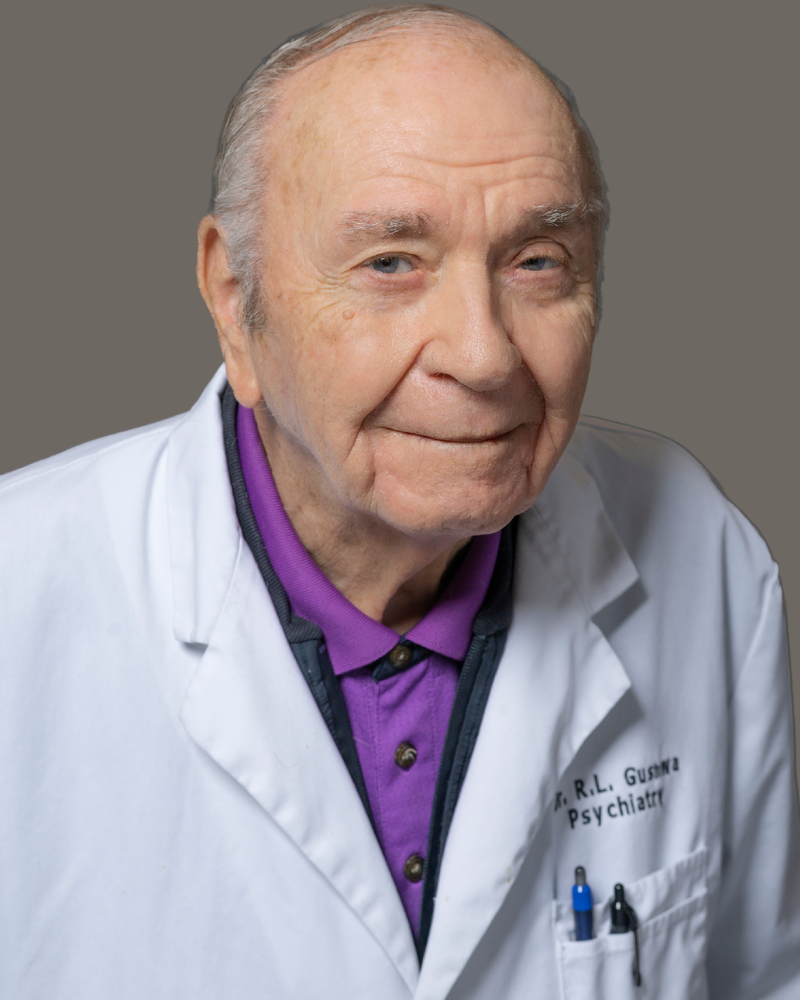 Medical Director - Outpatient Program
Dr. Richard Gushwa has more than 47 years of experience as a psychiatrist and medical doctor. He is a Doctor of Osteopathic Medicine, and is Board-certified in psychiatry and neurology. Dr. Gushwa joined Phoenix House Florida as Medical Director of our Outpatient programs in 2021.
Throughout his lengthy and prolific career, Dr. Gushwa has worked in a variety of fields and gained extensive experience that has continued to inform his practice. Many of his experiences have included working in inpatient drug detoxification and rehab. He is a retired Colonel, having served 20 years in the Army Medical Corp and practiced military psychiatry for 17 years. He has served as the medical director of a prison hospital, as a locum tenens doctor working in crisis stabilization units, detox units, and ER, and also has 10 years of experience in private practice as a family physician. Throughout his career, Dr. Gushwa has gained experience with various forms of mental illness, addiction, and forensics. He has developed and honed his ability to diagnose, treat, and manage the full spectrum of mental illness and addiction services. 
When not practicing medicine, Dr. Gushwa enjoys spending his time golfing and traveling.