Phoenix House Florida Board of Directors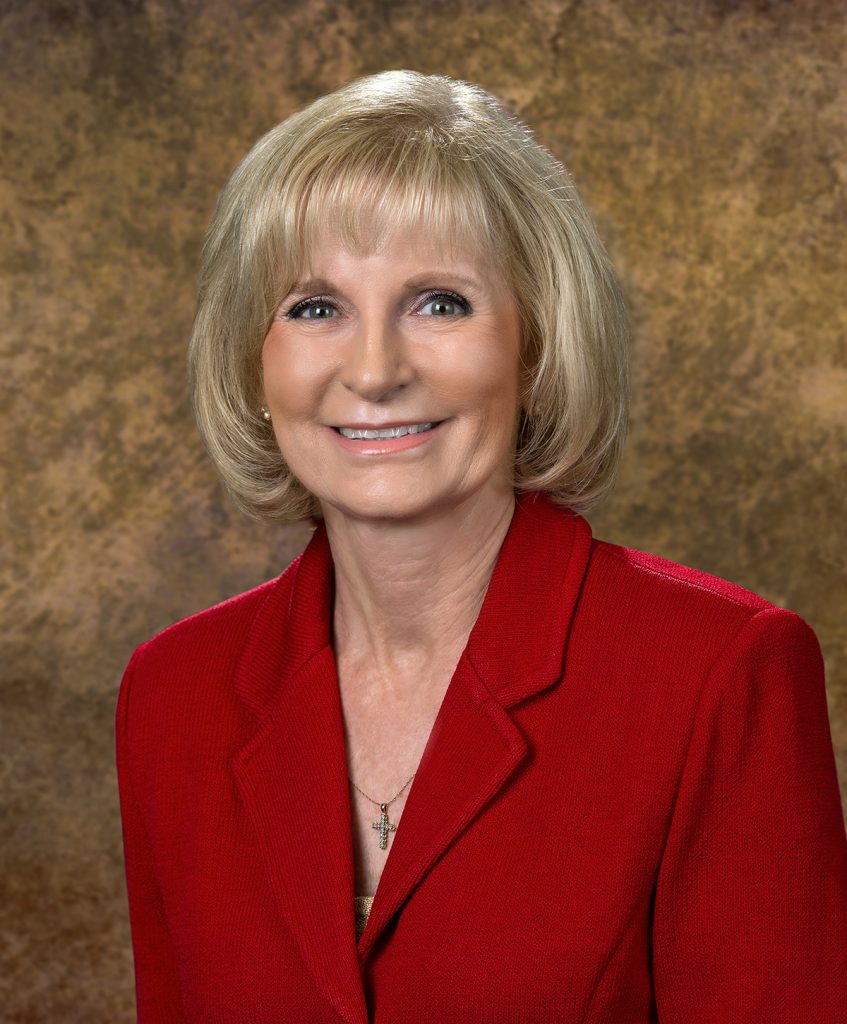 Commissioner Hillsborough County
Sandra L. Murman was elected to the Board of Directors of Phoenix House Florida in 2007. Ms. Murman was elected as a County Commissioner in 2010, representing District 1. She was re-elected without opposition in June 2012. Commissioner Murman was elected by her fellow commissioners to serve as Chairman of the Board of County Commissioners in 2014-2015. She served as Vice Chairman in 2011, 2012 and again in 2013. Prior to joining the County Commission, Commissioner Murman completed eight years as a member of the Florida House of Representatives from 1996-2004. Representative Murman was the first Republican Woman to hold the position of Speaker Pro-Tempore in the Florida House of Representatives. 
Commissioner Murman has been directly involved in more than 20 organizations that support the local community and enhanced the lives of children and families. She spearheaded the Capital Campaign to raise $16 million to build the new Glazer Children's Museum in downtown Tampa, Florida. She also served as Chair of the Board of Directors for the Museum. Commissioner Murman is a graduate of Indiana University with a Bachelor of Arts in marketing.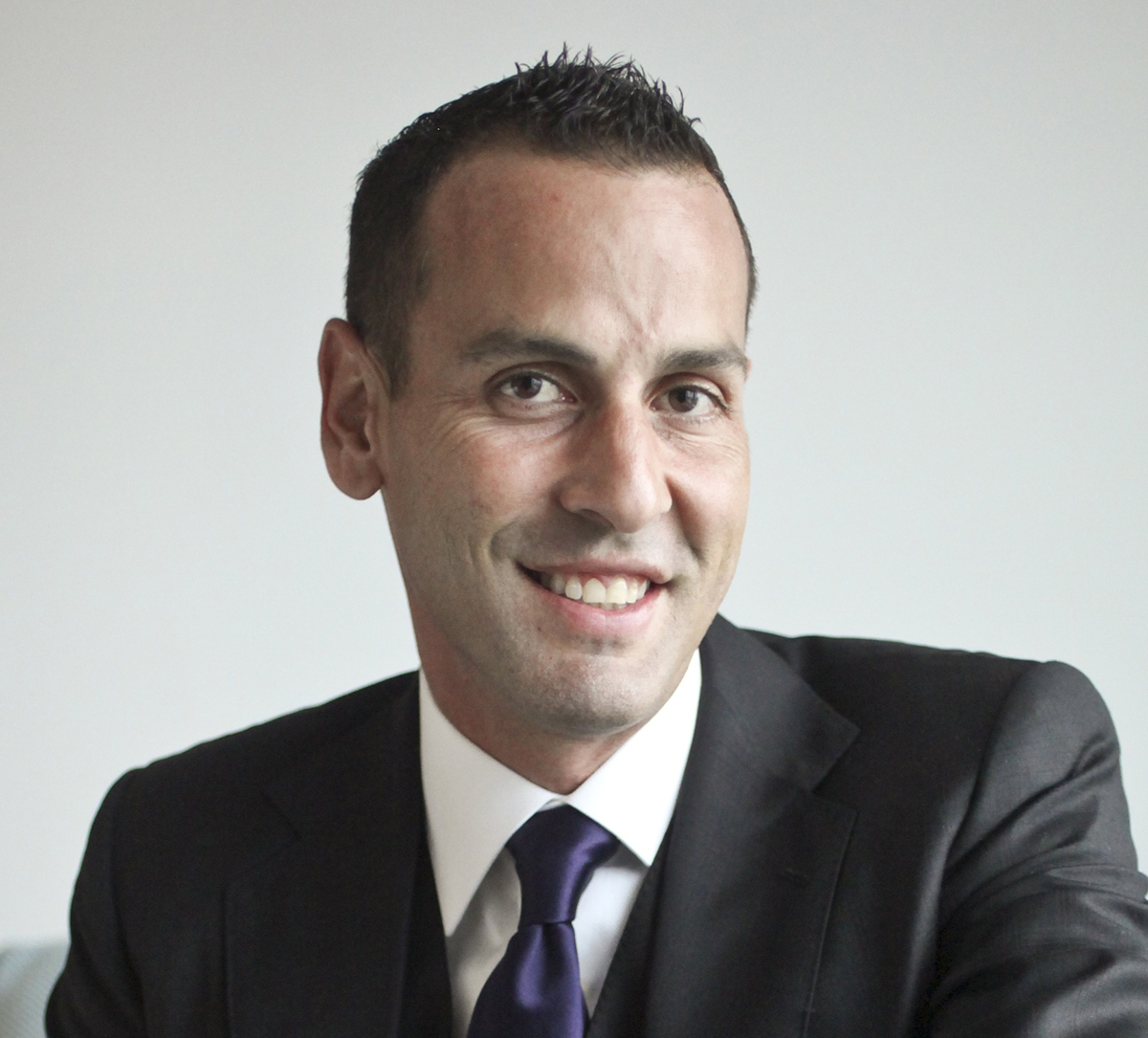 Real Estate Investor, BenHad Properties, LLC & ATJJJ Holdings, LLC
The owner of Heldfond Holdings, LLC a holding company that invests in a wide variety of companies. Everything from real estate, private equity, restaurants, and a record label. Some of them he has an active role either through management or the Board of directors. Heldfond Holdings currently holds approximately 20 companies. He began his real estate career in 1999 with a focus on commercial real estate as Vice President, Diversified Assets at DeBartolo Holdings, LLC, Tampa, Florida. He played an integral part in the company's real estate development acquisitions and diversified investing transactions as well as taking an active role in the Tampa Bay community through the various DeBartolo Family Foundation philanthropic programs and is a founding Board member of the Brooks DeBartolo Collegiate High School, a charter school that helps underprivileged children. Graduated from The University of California, Berkeley with a Bachelor of Science degree in African American History and Business Administration. Since then he has been involved with many non-profit organizations including: National Council on Alcoholism and Drug Dependence Inc. (NCADD), Road Recovery, an organization that is dedicated to young people battling addiction and most recently involved with Phoenix House Florida, He is also a member of The Swig Company, LLC Board.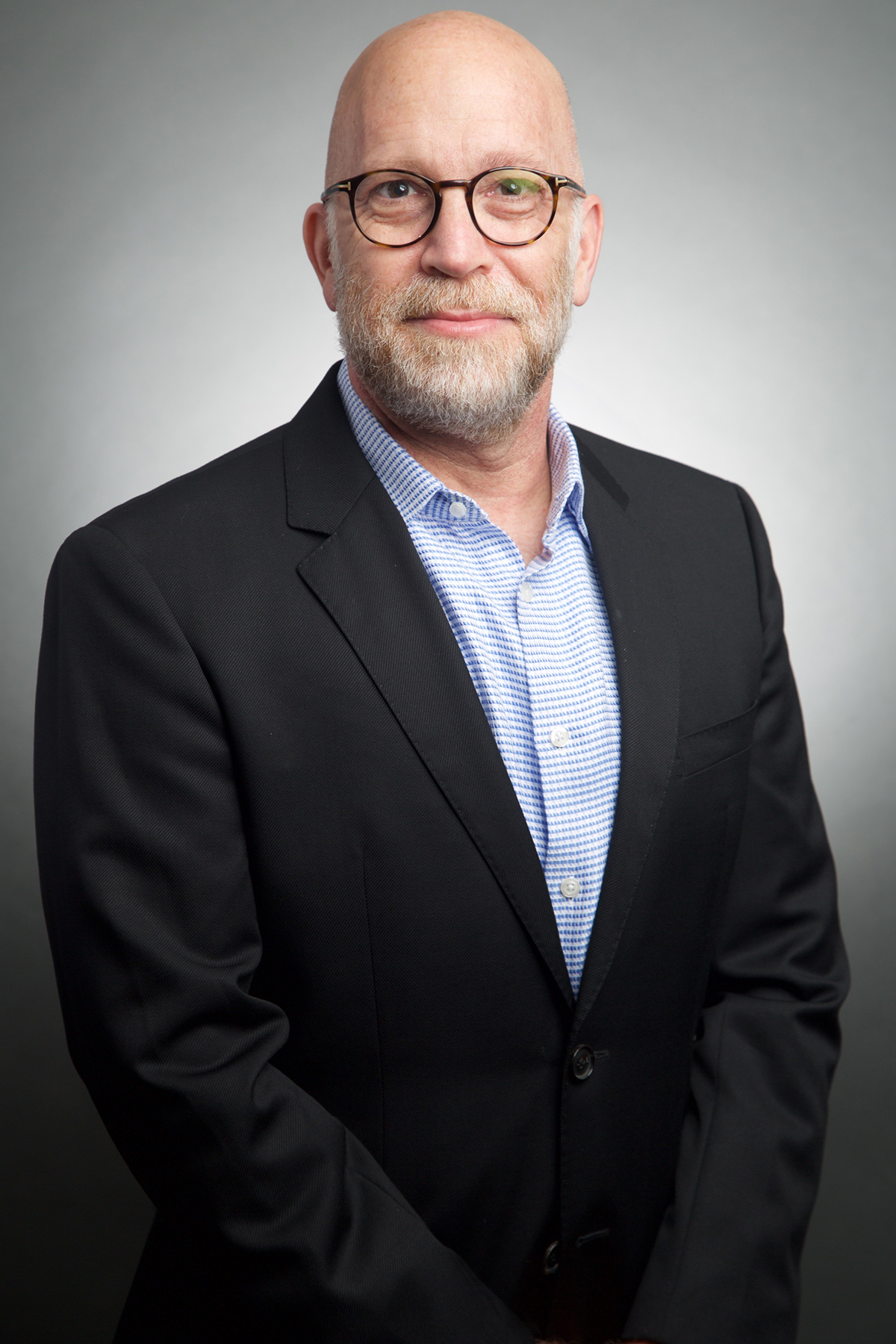 Director, Deloitte Tax, LLP
Steven E. Rovner was elected to the Board of Directors of Phoenix House Florida in 2004. Mr. Rovner is a Managing Director of Deloitte Tax, LLP where he specializes in business taxation. He has been with Deloitte since 1983 and has over 30 years of experience as a Certified Public Accountant. Mr. Rovner has served as a Board member Trustee of numerous tax exempt entities over the years, including Tampa Orlando Pinellas Jewish Foundation, Congregation Schaarai Zedek, Tampa, Council of Growing Companies, Carolina Youth Symphony, Warehouse Theatre and Temple of Israel. Mr. Rovner holds a Bachelor of Science in accounting, a Juris Doctor from the State University of New York at Buffalo and a Master of Laws in taxation from the New York University School of Law.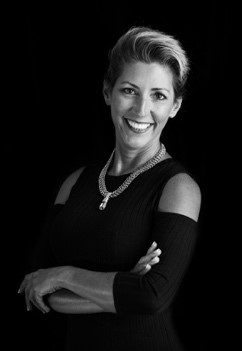 Commissioner Hillsborough County
Jill Collins was elected to the Board of Directors of Phoenix House of Florida in 2006 and served as the Board's Chair from 2008 to 2010 during that time. Ms. Collins was Chair of the Development Committee which, during her tenure, oversaw two very successful fundraising events. She also has assisted Phoenix House Florida through the donation of high-end items to the Silent Auction at the 2014 and 2015 Celebrity Golf Benefits. 
Ms. Collins has served on the Boards of the National Association of Regional (Planning) Councils and the National Association of Homebuilders. She also was a gubernatorial appointee to the Tampa Bay Regional Planning Council, the Metropolitan Planning Organization and Florida's Affordable Housing Study Commission. Previously, she served as a Board member and Chair of the Government Affairs Committee, Board member of the Tampa Bay Builders Association and President of both the Florida Regional Councils Association and the Real Estate Investment Council. Ms. Collins holds a business degree from Eckerd College. She resides in Buenos Aires, Argentina and Miami, Florida where she is a practicing life coach and entrepreneur having launched Argentina's first matchmaking service two years ago. She is actively involved in a charity benefiting needy children in Buenos Aires, serves on the Board of directors of an expat organization and is a member of the University Women's Club and American Club of Buenos Aires.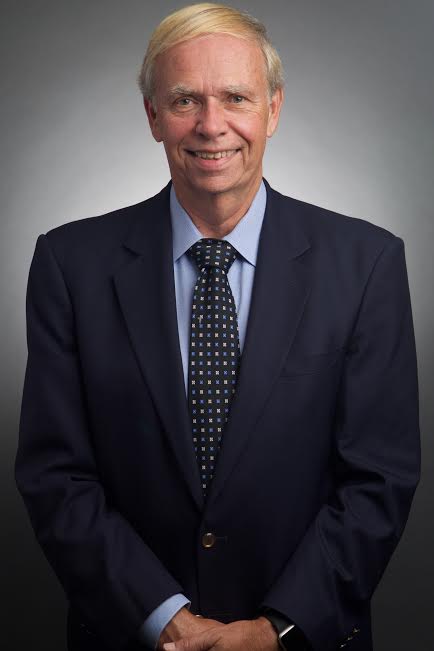 President & CEO, Help to Grow LLC
Herbert Goetschius was elected to the Board of Directors of Phoenix House Florida in 2009. Mr. Goetschius is the President of Help to Grow Services, LLC, a company designed to accelerate the growth of start-up businesses. He has served in this position since 2010. Previously, Mr. Goetschius served as Chairman and Chief Executive Officer of Cross Border Partners Advisory Services, LLC and as President, Vice Chairman and Chief Operating Officer of McNichols Company, a mining and metals company. Mr. Goetschius also held various financial management positions in The Toledo Edison Company. Mr. Goetschius currently serves on the Boards of Directors of the McNichols Company and the Arizona State University Center for Services Leadership. He also is a member of the US Chamber of Commerce Corporate Advisory Council, the CEO Council of Tampa Bay, the Metals Service Center Institute, the American Management Association and the Tampa Bay Area Chamber of Commerce. Mr. Goetschius holds a Bachelor of Science in business administration from Bowling Green State University.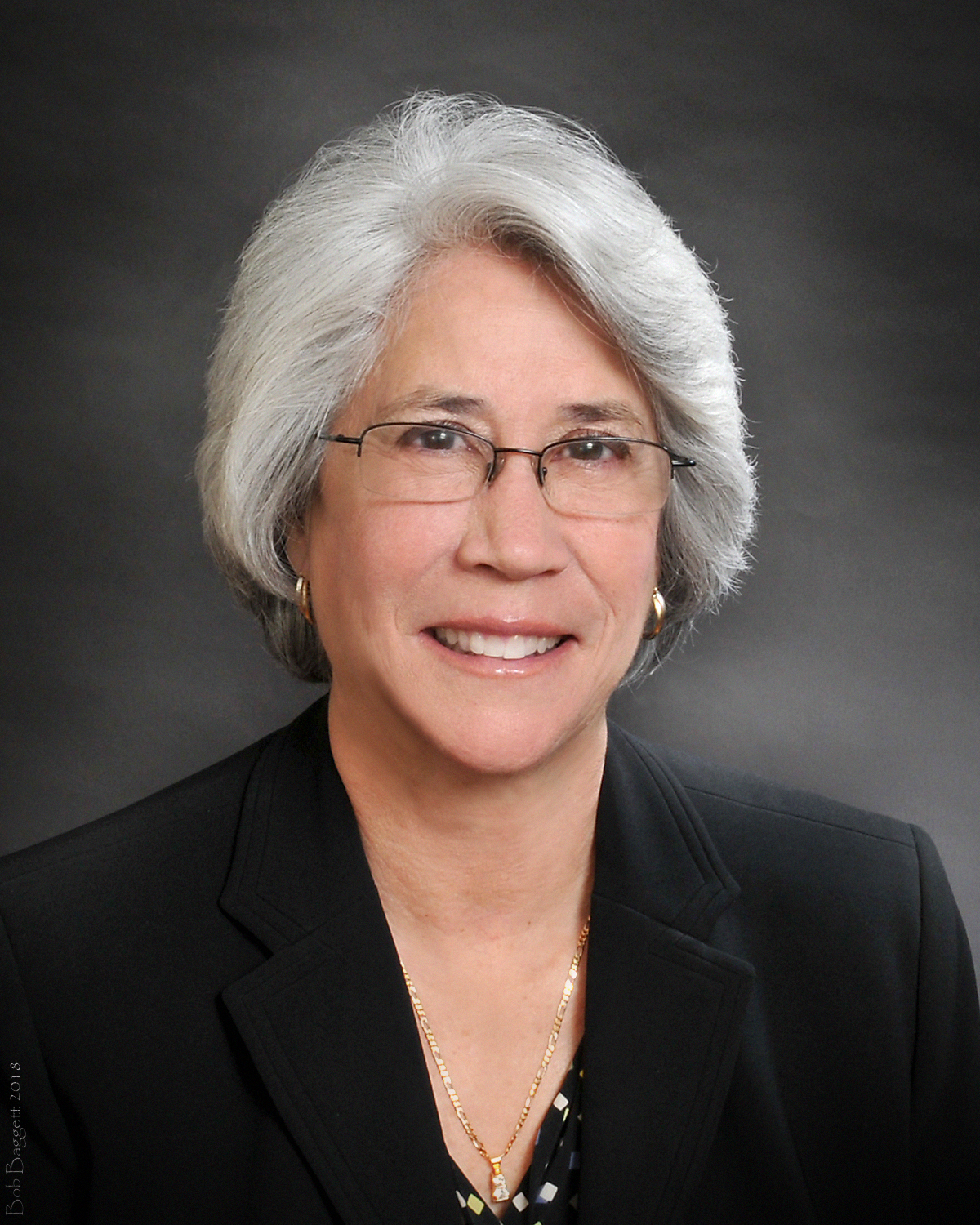 Public Defender, 13th Judicial Circuit
Julianne M. Holt was elected to the Board of Directors of Phoenix House Florida in 2009. Ms. Holt is the Public Defender of Hillsborough County, Florida's Thirteenth Judicial Circuit, and an Adjunct Professor at the University of South Florida. She was first elected as the Public Defender in 1993, and has used her position to bring diversity and minority representation to the Public Defender's Office. Prior to the Office of Public Defender, Ms. Holt maintained a private practice, handling criminal and civil cases, and served as a special court appointed public defender, handling cases when the Office of the Public Defender was unable to do so.
Ms. Holt is a member of the American, National, Florida and Hillsborough County Bar Associations, the National, Florida and Hillsborough County Associations of Criminal Defense Lawyers, the George Edgecomb Bar Association and the Association of Trial Lawyers of America. Ms. Holt has also served in various capacities for the Florida Association of Public Defenders, including as the Secretary, Vice President and President, and as a member of the Florida Metropolitan University Advisory Board. Ms. Holt holds a Bachelor of Arts in business administration and management from the University of South Florida and a Juris Doctor from the South Texas College of Law.
R. Michael Murray was elected to the Board of Directors of Phoenix House Florida in 2009. Mr. Murray is the former Co-Owner of Telephone Services, Inc. of Florida, a Tampa-based company that manufactured telephone products and components for Pacific Bell, SBC, Nynex and GTE, among others. He served in this position from 1985 through 2001.