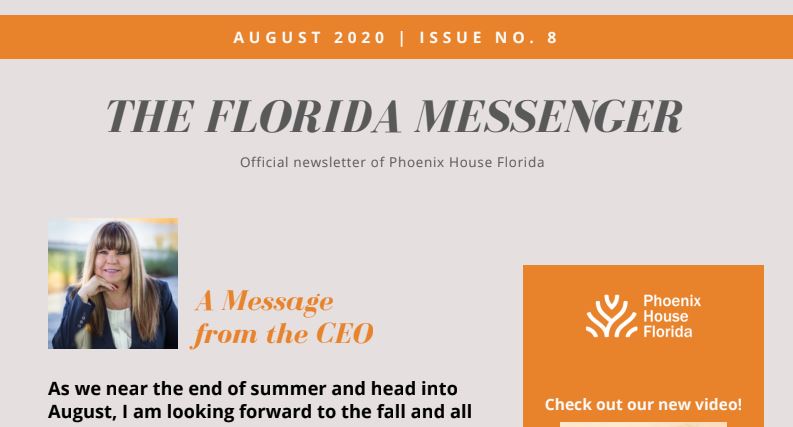 Welcome to our new Clinical Director of Residential Services!
Dr. Kathleen Pracht, NCC, LMHC
Kathy Pracht has a doctorate in social and behavioral sciences from Walden University. She received her Bachelor of Science degree from The Ohio State University and a master's degree in Mental Health Counseling from the University of Central Florida. Throughout her career, Dr. Pracht has used her expertise to build systems of care that promote the integration of mental health and addiction services. She previously served as a health care Administrator, and then a Clinical Director and Program Supervisor for community behavioral health organizations where she led initiatives to expand evidence-based practices, integrate peer leadership in treatment models and increase access to care in non-traditional settings. Dr. Pracht has extensive experience using the Scholar Practitioner Model to facilitate community-based organization administration.