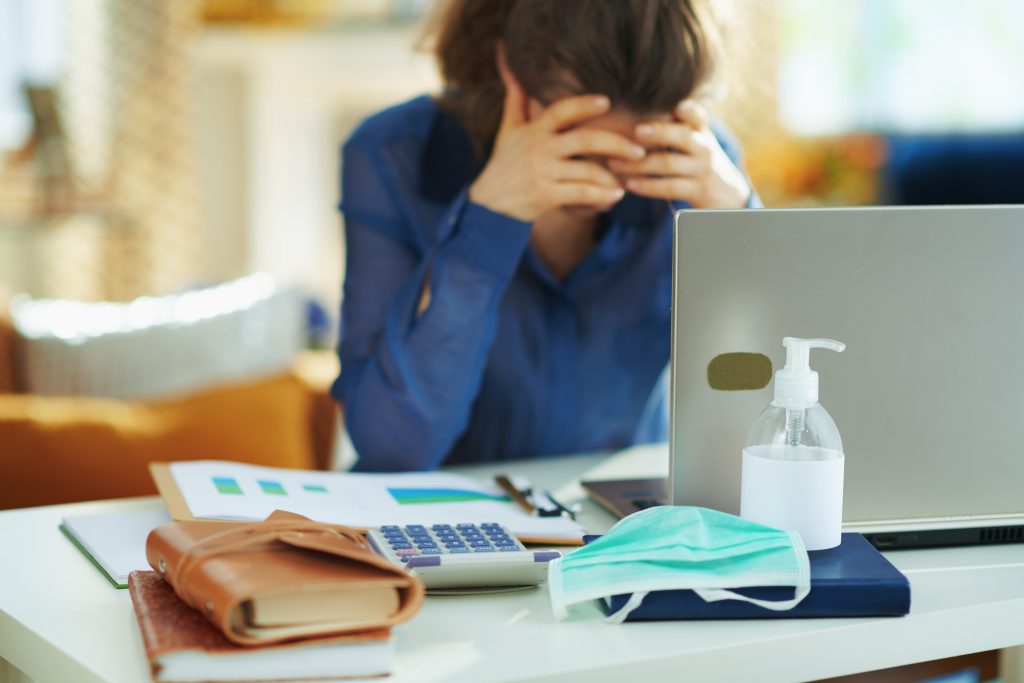 There is no doubt that 2020 has brought a higher level of stress and uncertainty for many people. Between the pandemic, election, potential job loss, economic uncertainty, and the stress of having children at home for e-learning, more people are consuming alcohol now than in recent years. In fact, Nielsen reports alcohol sales in stores were up 54% in late March compared to that time last year, while online sales were up nearly 500% in late April.
During times of uncertainty, it may feel easy to slip into addictive behaviors such as alcohol abuse. Alcohol may seem like an easy way to handle stress, and it is so widely accepted that it may seem to be an easy distraction, which is why it is important to learn methods to avoid these behaviors. If you or a loved one are looking to change your behaviors in regard to drugs or alcohol, drug and alcohol treatment centers in Tampa with Phoenix House Florida can help guide you and discuss all of your treatment options.
Try Breathing Exercises and Meditation
Stress can be a very physical experience. When you are stressed, your heart may race and your breathing may become rapid. In these instances, when you may look to alcohol to calm your nerves, try instead a breathing exercise paired with mindfulness or meditation.
The benefits of meditation and mindfulness are astounding. In fact, recent reports show that meditation can reduce the wake time of people with insomnia by 50% and mindfulness meditation can reduce symptoms of post-traumatic stress disorder 73% of the time.
The practice is simple, when you are feeling the familiar buzz of stress beneath the surface, take a deep breath and hold it for four counts. During those four counts, focus only on your breath.
It is often said that when you move your body, you can change your mindset. This can be a helpful technique when coping in stress. Often, alcohol is seen as an escape when things become unbearably stressful. However, exercise, such as taking a jog alone, going for a long walk, or playing a sport can help you de-escalate a stressful time and can allow your mind an outlet without turning to alcohol.
You do not need to be physically fit to begin exercising in place of an addictive behavior. Enjoying a long walk outdoors can release endorphins, also called "feel-good hormones", while helping you build a healthy daily routine.
If you are struggling with addiction, you are not alone. It is important to talk to someone, share your struggles, and ask for help when you need it. That may mean asking for help handling some of your daily activities that cause the most stress and seeking professional help to overcome addiction.
If you or a loved one are struggling with substance abuse and need an alcohol abuse treatment center in Tampa, help is available. Inpatient and outpatient services are available through Phoenix House Florida
If you or a loved one is struggling with addiction, speak with a treatment specialist with an alcohol abuse treatment center in Tampa. To schedule a consultation with Phoenix House Florida, please request an appointment today.
Disclaimer: The contents of this website are for general educational purposes only. All content and media on the Phoenix House Florida website does not constitute professional medical advice nor is the information intended to replace the services provided by Phoenix House Florida or other qualified medical professionals. If you believe you are having a medical emergency, call 911 immediately.