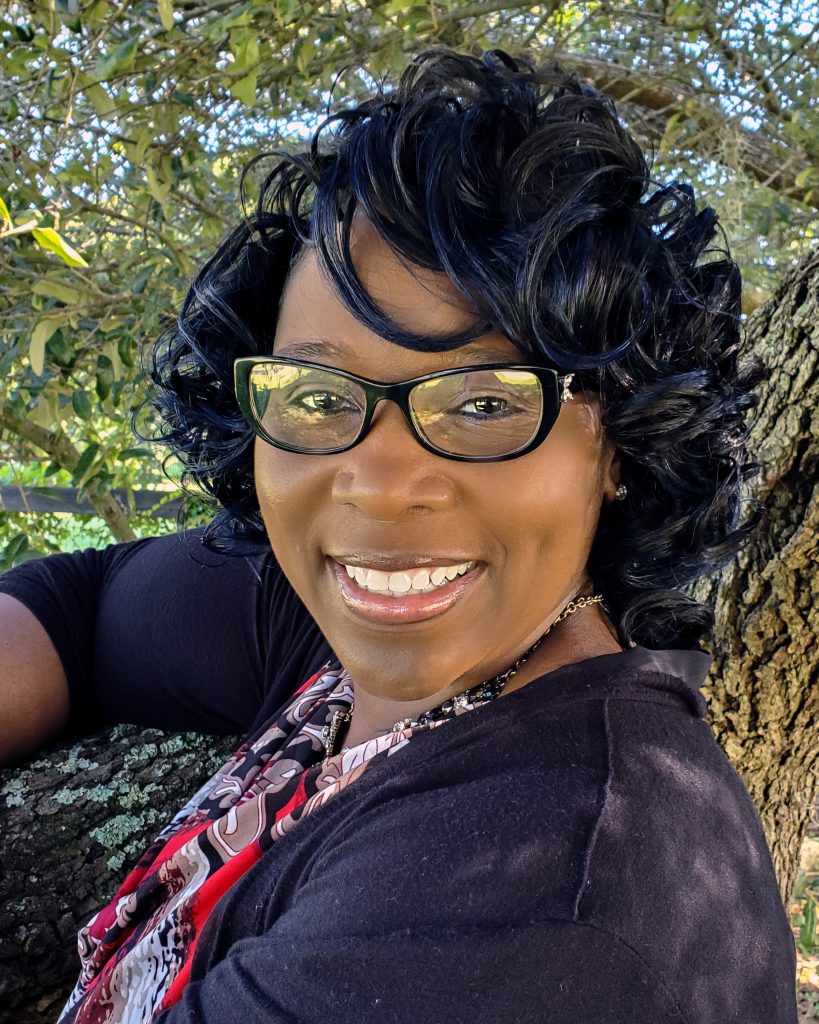 Tamara has more than 16 years of experience in the mental health/substance abuse arena beginning with her career beginning as an Administrative Manager at The Centers in 1999. She also held the positions of TANF Coordinator, Intensive Reunification Specialist and Family Behavioral Mental Health Specialist at Kids Central working closely with DCP an CPS. She specialized in placing children with mental health disorders in appropriate settings across the state. Tamara's enthusiastic passion for helping those less fortunate gives our clients a better chance at becoming productive adults in the new millennium.
Credentials: Master of Science in Mental Health and Certification in Marriage & Family Therapy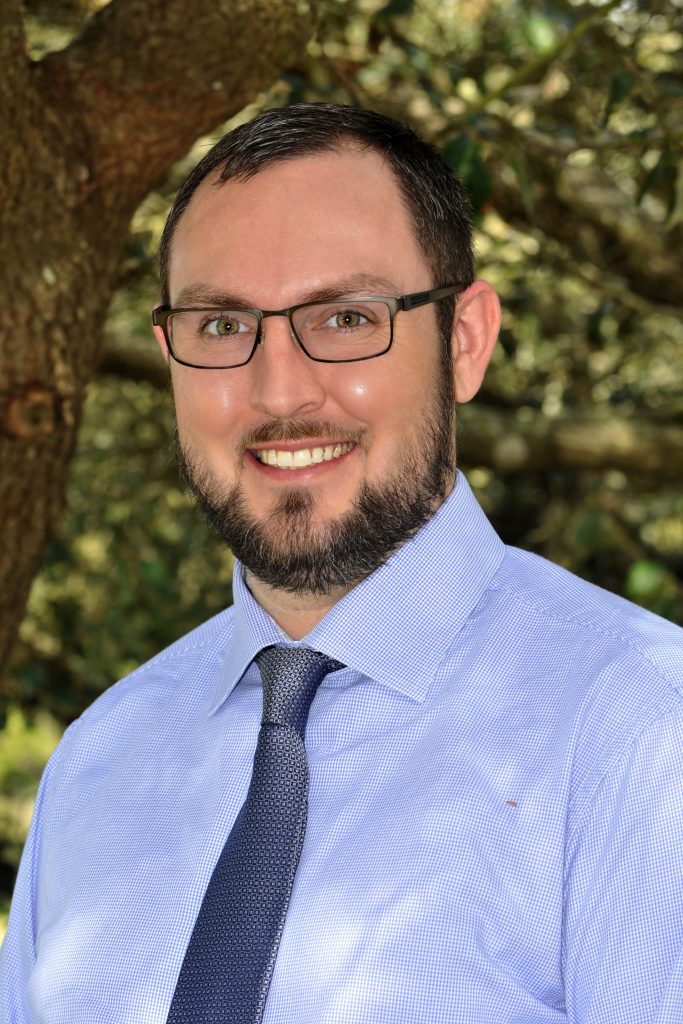 Clinical Supervisor of Adult Residential facility
Drew is a Clinical Supervisor at our Citra Residential facility and has been working in substance use and case management for the past six years. Drew holds a Master of Social Work degree from Saint Leo University and is also a Certified Master's Level Addiction Professional. Drew grew up near Atlanta, Georgia but has been living in the central Florida area for the past 10 years. In his leisure time, Drew enjoys spending time outdoors, exploring Florida's nature, fishing, kayaking, sports, and spending time with family and friends. "I love working at Phoenix House Florida because it provides me with the opportunity to work with people as they transform their lives. We have a caring and dedicated team, and it is a true honor to work alongside them with our clients."
Credentials: Master of Social Work and Certified Master's Level Addiction Professional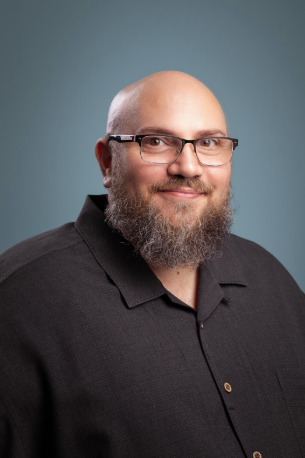 I have been on a long journey to get to work as a therapist at Phoenix House. I retired from the U.S. Air Force and immediately pursued higher education in the human services. I have completed a Master of Social Work and Master of Business Administration degrees, and am a Licensed Clinical Social Worker and Masters level Certified Addiction Professional. I have worked in treating substance use disorders since 2015, and love to see people flourish as they work through their challenges. When I am not at work, I enjoy spending time with my children, cats and bearded dragon. I also write and perform music as well as enjoy other artistic and creative activities.