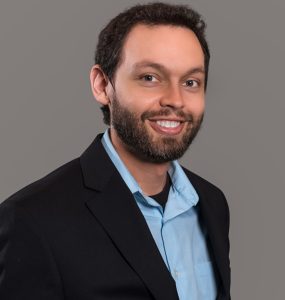 Outpatient Program Director (LMHC)
Matt is a Licensed Mental Health Counselor (LMHC) and received a Masters in Counseling Psychology at the University of Southern Mississippi, then began his nearly 10-year career in behavioral health as a Chemical Dependency Clinician at a residential treatment center in Mississippi. From there, he transitioned into administrative work where he supervised multiple programs including outpatient, case management, group homes, partial hospitalization, and supportive employment. Matt relocated to Florida in 2017 and is proud to represent Phoenix House Florida in their mission.
Need Help?
At Phoenix House Florida, we have a passion for healing. If you or your loved one are in need of subtance use treatment, we are here to help. Give us a call or submit our appointment request form today.
Contact Us Now