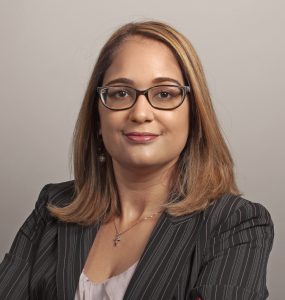 Human Resource Director, Elizabeth brings a wealth of HR knowledge and experience with over 20 years experience in the healthcare and social services industry.  Elizabeth has an undergraduate degree in Business Administration from Pace University and a Master of Science in Labor Relations and Human Resource Management from the City University of New York/Cornell University.  She is SPHR certified (Senior Professional in Human Resources Certification) and currently obtaining her certification in CEBS (Certified Employee Benefits Specialist).
Elizabeth is a highly skilled bilingual Human Resources Professional with an extensive background and passion for human resources and social services that will support the team culture and employment practices at Phoenix House Florida. Elizabeth is very excited about joining the Phoenix House Florida team and contribute to the ongoing success of the company.
Need Help?
At Phoenix House Florida, we have a passion for healing. If you or your loved one are in need of subtance use treatment, we are here to help. Give us a call or submit our appointment request form today.
Contact Us Now