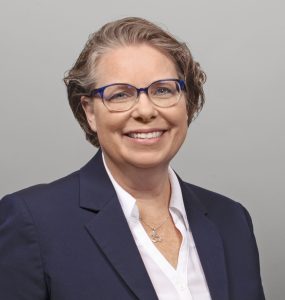 Sr. Vice President and Chief Operating Officer (COO), Dayle is an accomplished executive business development professional with broad experience in business development, sales and marketing principles, methods, practices, and techniques. Her experience includes strategic planning, interactive marketing, creative development, public relations, and sales promotion.
Dayle is the proud spouse of a retired Navy veteran and received a bachelor's degree in Social Work from the University of West Florida. She is also a master trainer and facilitator with certifications from the Department of the Navy and Department of Labor.
She brings a unique perspective to Phoenix House Florida with a varied background in numerous fields, including social work, community outreach, public relations, proposal writing, military resources, webinar training, marketing, and business development.
Need Help?
At Phoenix House Florida, we have a passion for healing. If you or your loved one are in need of subtance use treatment, we are here to help. Give us a call or submit our appointment request form today.
Contact Us Now