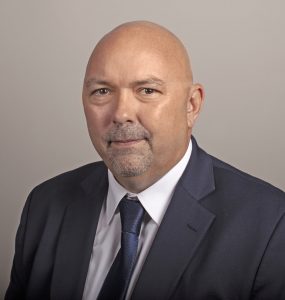 Brett has over twenty years of experience working with legislators, representatives, and governmental agencies developing long-term relationships to improve the public/private partnership for behavioral health, substance abuse, and correctional programs. He has been a key developer of programmatic activities in the criminal justice field to include partnerships with Texas Christian University, The Men's Warehouse Re-Entry Initiative, Canine assistance and Auburn University canine detection programming within correctional facilities and transition/work release centers.
Brett has a Bachelors and Master's degrees in Social Work from Florida State University, is a Licensed Clinical Social Worker and a Masters Certified Addictions Professional since 2001.
Need Help?
At Phoenix House Florida, we have a passion for healing. If you or your loved one are in need of subtance use treatment, we are here to help. Give us a call or submit our appointment request form today.
Contact Us Now